Sea Cup
School Football Cup
SPORT FESTIVAL
1-2-3 May 2020
SEA CUP
Tournament of International Schools 
       CASTELLABATE
Three days of sport, fun, mutual knowledge, fair play and entertainment among the pearls of the Cilento Coast
The SEA CUP is organized by our partner SUD EVENTI sports association, which has been operating for 12 years in organizing international events and tournaments in Italy, combining sport,culture and leisure. The main purpose of the event is connecting young soccer players to peers coming from all over the world to share fun and experiences in a wonderful scenario.
PARTECIPATION CRITERIA
The tournament is aimed at international schools, can participate in these categories (both male and female in different competitions):
PARTICIPATION CRITERIA 
11 a side
All players must be born on 2005

All players must be born on 2006
9 a Side
All players must be born on 200

All players must be born on 2008
7 a Side 
All players must be born 2009

All players must be born on 2010
5 a Side
All players must be born 2011

All players must be born on 2012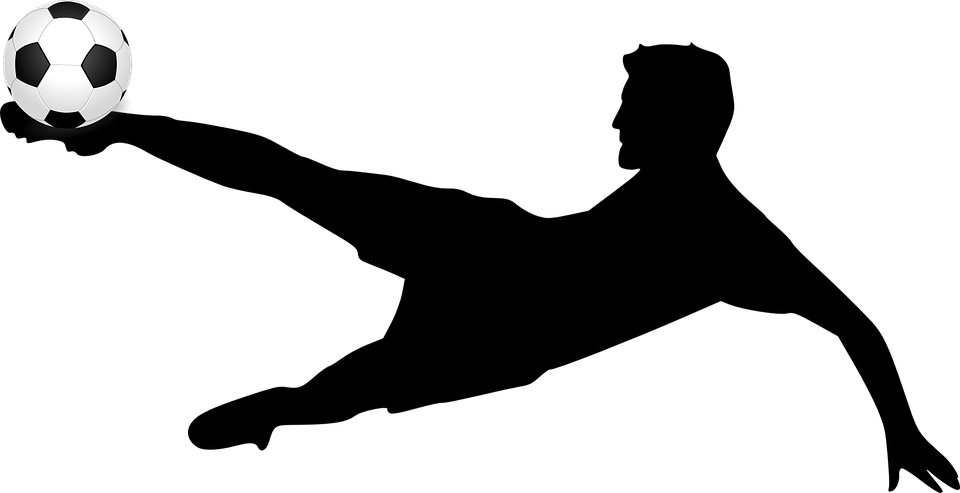 All players must be enrolled in the school and must bring a valid document (national identity card or passport) with a recent photograph.
The documents will be checked before the tournament and, during the tournament, all coaches are entitled to check the suitability of another player and ask to see the player's document.
Any team found to deploy an unsuitable player will not be considered for classification.
FORMAT
Teams play  separate competitions for boys and girls.
Teams are drawn into preliminary qualifying groups and play all other teams in their qualifying group.
The top teams in each group then qualify for the final stages of the main tournament ('Elite' Bracket).
Teams finishing in lower places qualify for the final stages of 'Champions' brackets.
ALL teams compete right to the end
ALL teams play a minimum of 240 minutes football
ALL teams have a final or play-off match on the last morning and can win a trophy
VENUE
The splendid Cilento coast will host the second edition of SEA CUP, the men's and women's soccer tournament dedicated to international schools.
All participating schools will have the opportunity to visit the splendid excavations of Paestum assisted by a local guide; during their stay they will also have the opportunity to see live, directly on a farm, how the famous buffalo mozzarella is produced.
Accommodation is provided in 3 and 4 star hotels (depending on school preferences) located between Paestum and Agropoli.
The nearest airport is that of Naples (Capodichino) from where the transfer is scheduled both on the day of arrival and departure.
The fields are located in Paestum and in the nearby Agropoli; are planned by the organization shuttles that will provide the transfer of teams to the fields on the occasion of each game.
INCLUDED IN THE PRICE
• Ambulance & Medical support
• Insurance cover
• Official Referees
• Trophies and/or Medals for all participants
• Printed tournament program for all participants
• FREE souvenir T-shirt for all participants
• FREE souvenir bag for your boots
• FREE match ball for every team
• FREE guided visit of the  archaeological park of Paestum
• FREE set of water bottles for every team
• FREE team photograph and hundreds of professionally-taken action photographs