An Artistic Gift for watercolors passionates…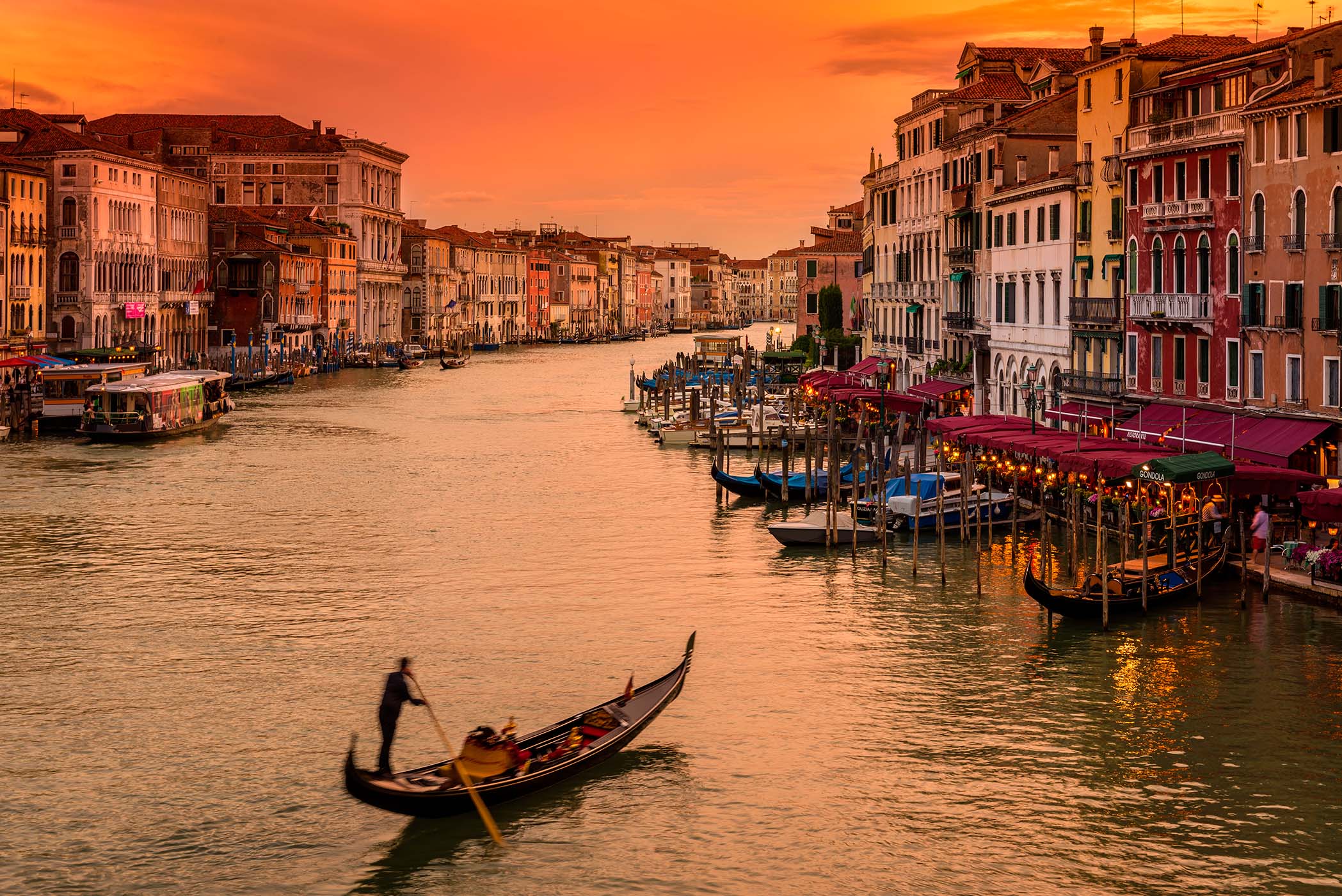 Hello,
It's already December and the holidays are right around the corner! As the weather gets chillier and the days get shorter here's a little update on some workshop and art news.
Next October, I'll be leading a watercolor workshop in Italy in collaboration with ItalyLab Education. The ten day long workshop will take place in the cities of Rome and Venice. The first part of the workshop will be held in Rome with organized classes, demonstrations and outings. From there the workshop will travel to Venice by high speed train for the second half of the program. Classes, accommodation, some group meals and museum visits will all be a part of the program including trips to the Borghese Gallery in Rome and the Venice Biennale.
Right now I am offering an Early Bird sign-up of €100 off the workshop price. This offer is until April 15.
For more information about the Rome/Venice October 2020 take a look to the program!
Watercolor Residency 2020
Ciao!
Jun Pierre Shiozawa